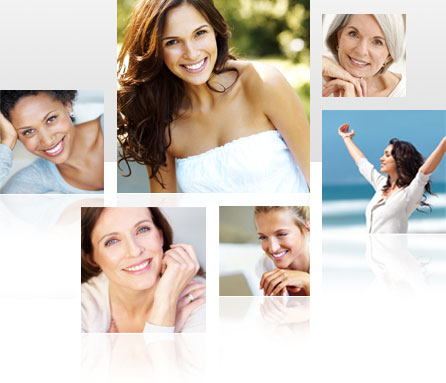 online annual sientra implant study
Your participation makes a difference now and in the future for all women – MAKE YOUR VOICE COUNT!
Welcome to Sientra's Post Approval Study for silicone gel breast implants designed to assess long-term outcomes. Your participation and personal experience will provide valuable information that will be captured through this Online Annual Sientra Implant Study – OASIS.
We look forward to your dedicated participation in this study and making your voice count.
Welcome to Sientra OASIS!
Please note that all personal health information provided as part of your participation in OASIS will be kept confidential.